My little Mr. Man is a year old now and to celebrate the occasion, we went in for family photo fun. Typically, Sweetness approaches this with as much enthusiasm as she would a root canal (if in fact she knew what that was). One time she had the full blown tantrum just as we went into the front door of the studio.
However, as a birthday gift to the little dude and the rest of the family, both kids were in great moods and not only posed, but smiled big time through lots of great shots. They turned out so darn cute, I had to share them here. These are the crappy scanned versions as I don't have digital ones, so please excuse that part.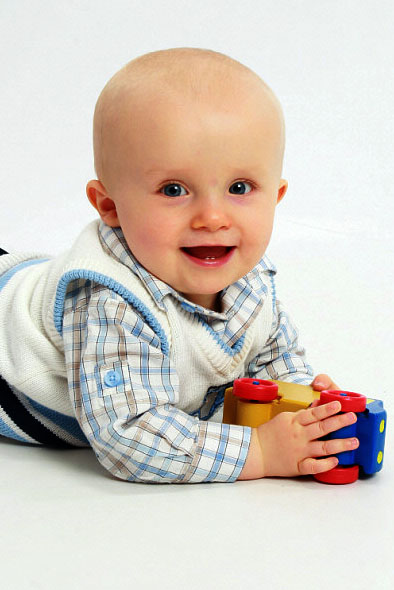 The Handsome fellow himself.
Perhaps the best shot of them together ever.
My beautiful babies.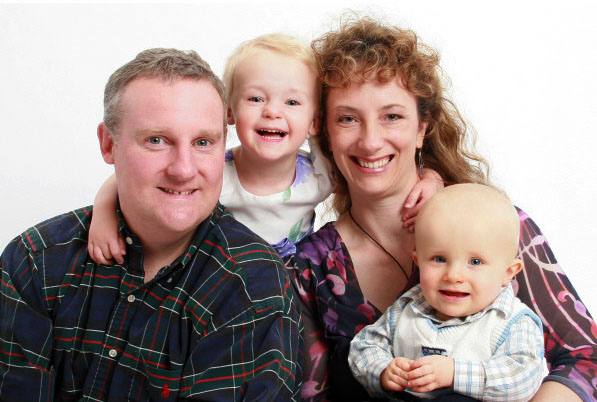 The whole family.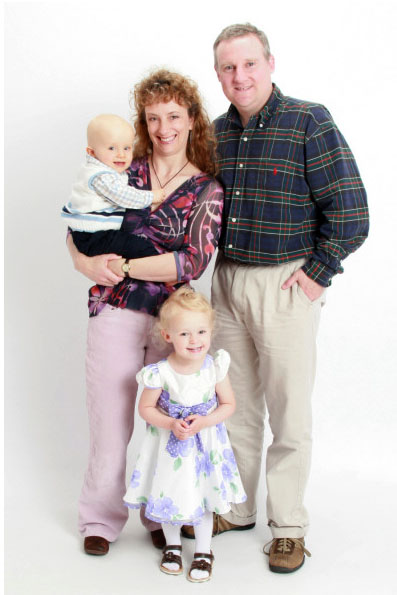 Handsome gang.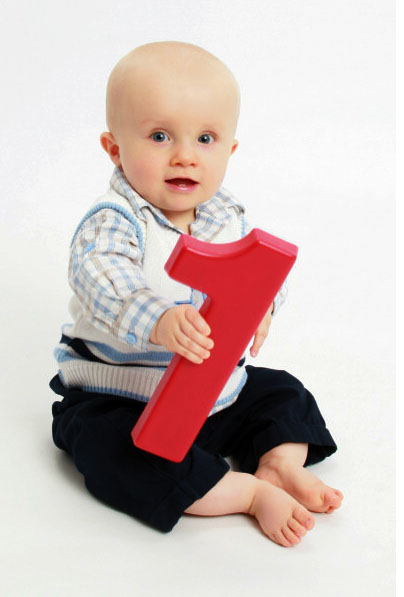 Yup, he's one!