You are my sunshine, my only sunshine…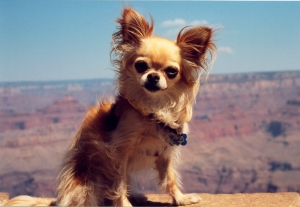 I used to sing this to my pooch, because he was what I looked forward to seeing when I woke up and when I got home from work. I'd not go far or to places where pets weren't allowed on weekends so we could spend them together. We hiked, camped, even took plane rides together. He was my everything. Then I met my husband. And now when I'm sad, there are more things in my life that can cheer me up than ever before.
1. My beautiful baby girl. The little girl I've wanted since I was a little girl. I used to dream about her and talk to her when I was little. In my darkest period of my life I'd put my hands on my abdomen, above my ovaries, and talk to her, telling her I knew she was there and I had faith we'd meet. The little girl that has always been with me.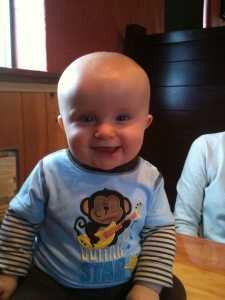 2. My handsome Mr. Man. My little dude to be the calm, loving little brother to his big, huge personality sister. The little man who hugs my face and gives me big open mouth kisses on my cheeks like only a little dude can do. The one who has to greet me first when I come home and who seems to have all the patience in the world.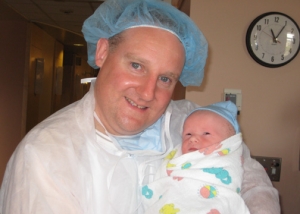 3. My loving hubby who puts up with all my quirks while also being the most loving and supportive man I can imagine having in my life. He is the reason I have my wonderful little babies and the life I always wanted.
There are lots of other things that put a smile on my face when I'm not happy, like:
Hearing from a friend I haven't talked to in a long time.
The sound of wind driven rain at night (so relaxing).
A good glass of wine.
A back rub.
Hearing someone say "I love you."
Memories of my honeymoon.
Watching people who've pissed in my cheerios get fleas right after they break both arms and can't scratch.
This post was brought to you care of Mama Kat's Writer's Workshop, with the writing prompt "Write a list of 10 things that are sure to put a smile on your face when you are not happy."