Awards
I've been fortunate to be recognized by several great bloggers. Here is my wall of fame:
On April 19, 2010, the Dirty Mommy Club bestowed the Sunshine Award to little old me. Pretty isn't it?
On May 28th, LeeAnn from the Life of Rylie…and Bryce too! deemed me trendy with this little gem:
On July 3, 2010, I was honored with this pretty thing from Stacie at Pull Ups & Pedicures, had the pleasure again from Mungee and Me on July 27, 2010, then again from Articles from Addington on July 31, 2010: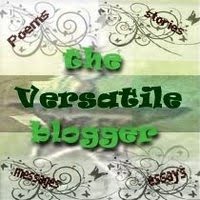 On July 19, 2010 Jeannette at Counting Our Blessings bestowed upon me the One Lovely Blog Award.